America loves England Furniture!  Check out these England Furniture Reviews!
"During a recent sweepstakes, we asked our fans on Facebook what they loved about England Furniture, and here are the responses!"
Here are some England Furniture reviews from our customers living in North Carolina: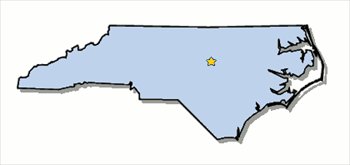 England Furniture is..
"beautiful furniture!" Vanessa M. (Four Oaks, NC)
"durable" Pamela B. (Nebo, NC)
"BEAUTIFUL!!!!" Mary W. (Hillsborough, NC)
"CLASSIC AND TIMELESS!" Pam F. (Apex, NC)
"stylish and comfy" Becky W. (Tryon, NC)
"Well made" Carla W. (Gastonia, NC)
"stylish and sturdy" Lisa J. (Blounts Creek, NC)
"Beautiful and comfortable" Jill W. (Greensboro, NC)
England Furniture has..
"Great prices and nice furniture" Joanne W. (Jamestown, NC)
"makes me feel like I'm at home!" Melissa B. (New Bern, NC)
"Great Quality and good selection" Terry N. (Laurel Hill, NC)
England Furniture…
"The styles and the company are great!" Jennifer C. (Greensboro, NC)
"I love the quality and classic style" Deana H. (Mount Pleasant, NC)