With a name like "England Furniture" people are sometimes surprised to find that this company is American through and through. Founded in the 1960's by Charles England and sons Eugene and Dwight, this furniture manufacturing company has stood by American workers in Appalachia, and even recently expanded American manufacturing. When the founders of England Furniture set out to establish an American furniture company, they wanted to create sustainable jobs in the region.
Since then, England Furniture has become a pioneer in the industry known for rapid delivery of custom furniture. Through a proprietary transportation system and operations management processes, the England Furniture company has been able to keep manufacturing stateside.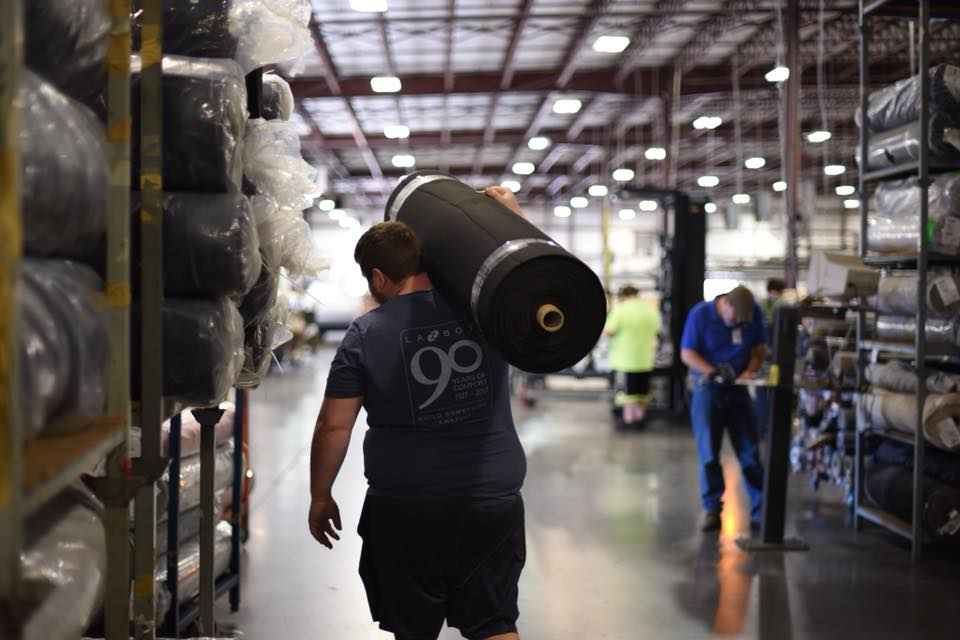 The craftspeople who work in the England Furniture plants deliver quality to each piece they create. From the framing process, to quality testing and delivery, England Furniture has prided itself on maintaining core values all this time. In 2019, if you are considering a renovation or a room design, consider buying American with England Furniture.